About Conference
INTERNATIONAL CONFERENCE ON EARTH SCIENCE, GEOLOGY AND CONSERVATION BIOLOGY
Dear Attendees,
Earth Science 2021 aims to create a forum for the globally distinguished academics, Researchers, Academic scientists, Industry researchers, Academics to exchange about state of the Research and development.
GROUP REGISTRATION

For group registration (5 participants and more) please contact the registration department at earthscience@alliedforums.org | earthscience@alliedtalk.com
Contact
Amelia Jones
Program Manager | Earth Science 2021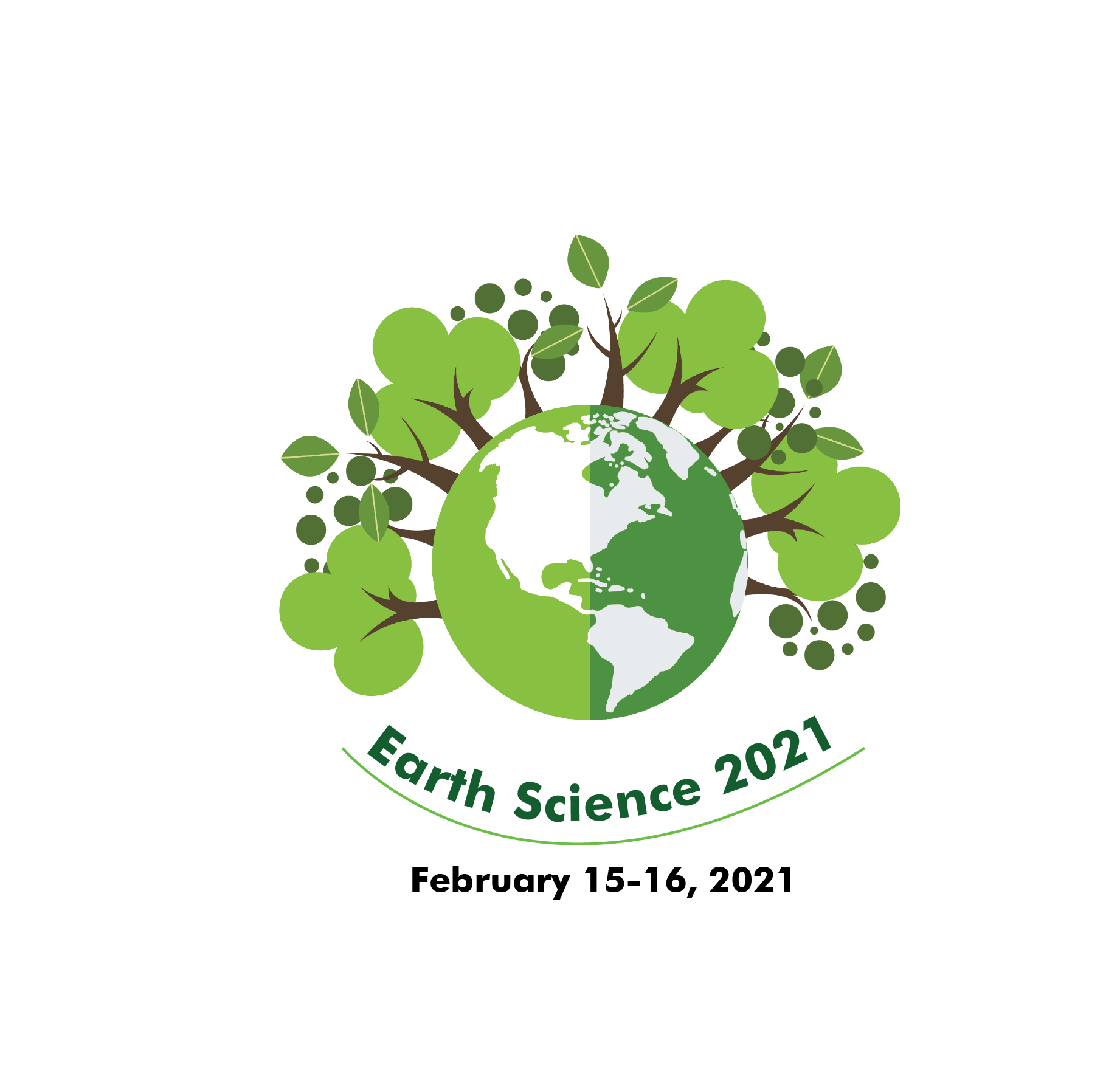 Email: earthscience@alliedforums.org
Phone: +44-203-769-1755
WhatsApp: +441236268004 or Click here
Participation as Speaker
First you need to submit your presentation (Abstract)at https://earthsciencecongress.alliedacademies.com/abstract-submission
Please register through by using the following link to avail early bird discounts
Register at: http://earthsciencecongress.alliedacademies.com/registration
Salient Features:
Oral presentations and Keynote speeches by Earth science experts.

50+ plenary talks by researchers all over the globe.

Opportunity to meet global specialists in Earth science, Geology and Conservation Biology.

Remarkable Exhibitions and symposiums.

Posters, e-posters and video presentation by pioneers of the research community.

International Certification by Organizing Committee.

Live Streaming of your lecture in social media platforms and our website pages.

Publishing accepted abstract in International Journals.
Conference Highlights:
Environmental Science

Hydrology

Meteorology

Atmospheric Science

Global Warming

Climate Change

Planetary Science

Remote Sensing and GIS

Paleontology

Seismology

Geophysics and Geodesy

Geochemistry

Stratigraphy

Sedimentology

Soil Science

Geological Surveying

Crystallography and Mineralogy

Volcanology

Conservation Biology

Sustainability management

Pollution and Waste management

Ecology conservation

Holocene Extinction

Biodiversity threats